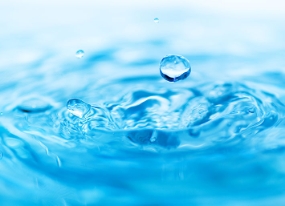 De Nora, a multinational company with global headquarters in Italy, provides its customers with safe, innovative and sustainable energy saving technologies on a worldwide basis.
De Nora's products, systems and technologies are advanced by continuous investments in R&D, which are utilized across multiple industries and applications. Backed by more than 50 years of experience and installations across every continent, De Nora Water Technologies remains focused on water treatment solutions which are known and respected around the globe.
De Nora Water Technologies focusses on the development and supply of water and wastewater treatment, filtration and disinfection solutions for municipal, industrial, energy and marine applications, and continues to meet the needs of our clients. Our localized service staff are factory trained to support all our disinfection, instrumentation and filtration products.
With a portfolio designed using high quality components and safety mechanisms we can provide all our customers with proven, cost-effective, reliable products. Our brands are recognized worldwide and include Capital Controls®, DE NORA TETRA™, ClorTec®, BALPURE®, OMNIPURE™, SANILEC®, SEACLOR®, MicroChem®, UAT™, EST™, CECHLO®, and ADVANCE™.